odinsintuitiveapothecary
ORGANIC BEESWAX MELTS | Runes & Astrology
Regular price
Sale price
$5.50 USD
Unit price
per
Sale
Sold out
WHY BEESWAX? 
There are many great things about beeswax candles but first and foremost, they are 100% natural and a renewable resource. Because beeswax is produced by the bees there are no chemicals to be found. It's important when you're buying beeswax candles to make sure they say '100% pure beeswax' as sometimes candles will be marketed as beeswax but in fact only contain around 5%, the rest made up of paraffin.
So what else makes beeswax candles superior to fellow paraffin candles? Because they are a natural product, they are chemical free and non-toxic. Meanwhile paraffin candles often contain toxic chemicals such as synthetic fragrances and artificial dyes. By choosing beeswax candles, you are limiting your exposure to toxic compounds.

WHAT BLEND IS RIGHT FOR YOU?

To find information on our current blends: INSERT ODIN'S BLENDS POST
If you have something specific in mind that you're not seeing or if you would like to chat about what blend is right for you, shoot us an email or message us on Instagram so we can curate the best blend to enhance your divine self! 
Share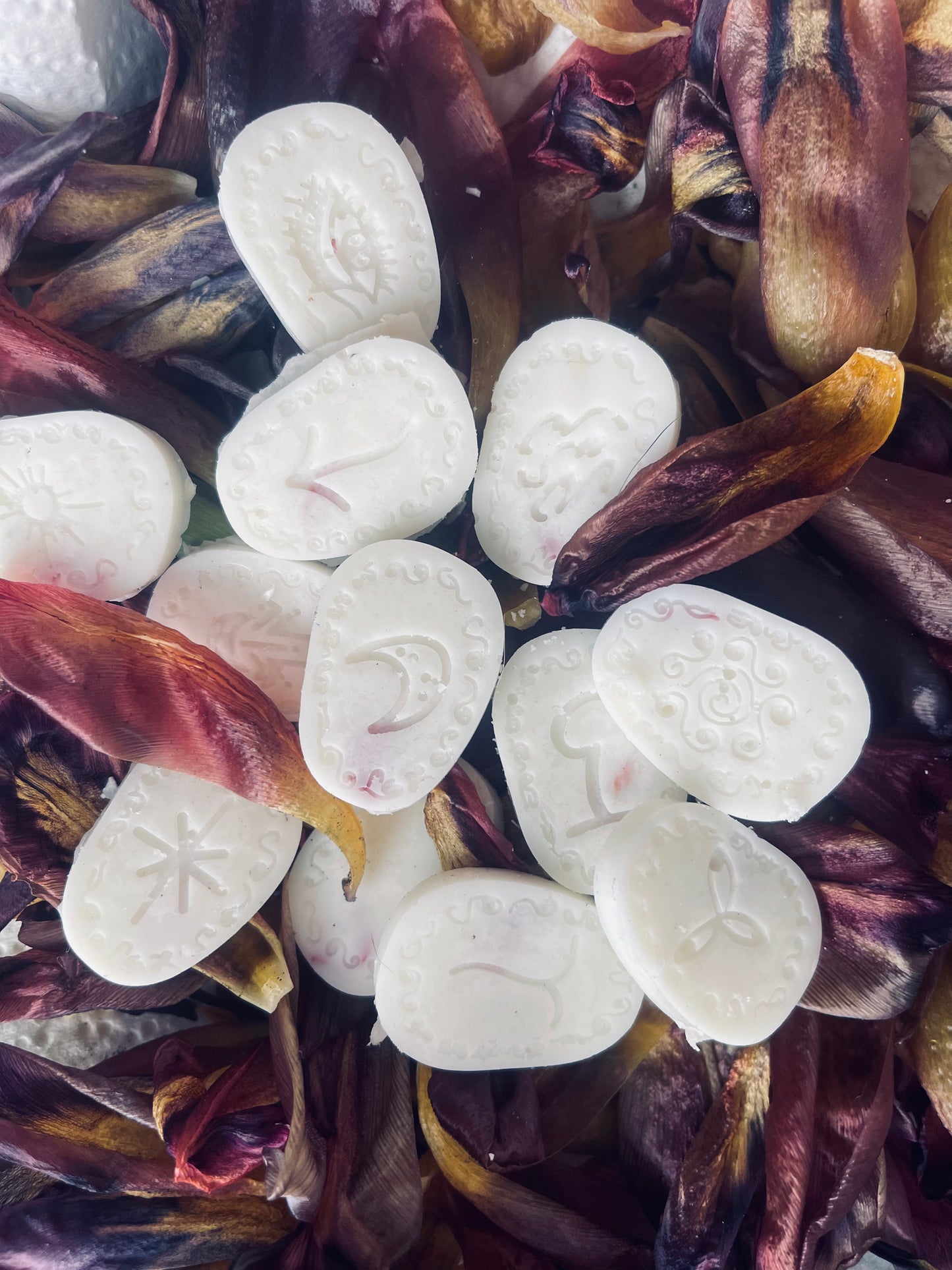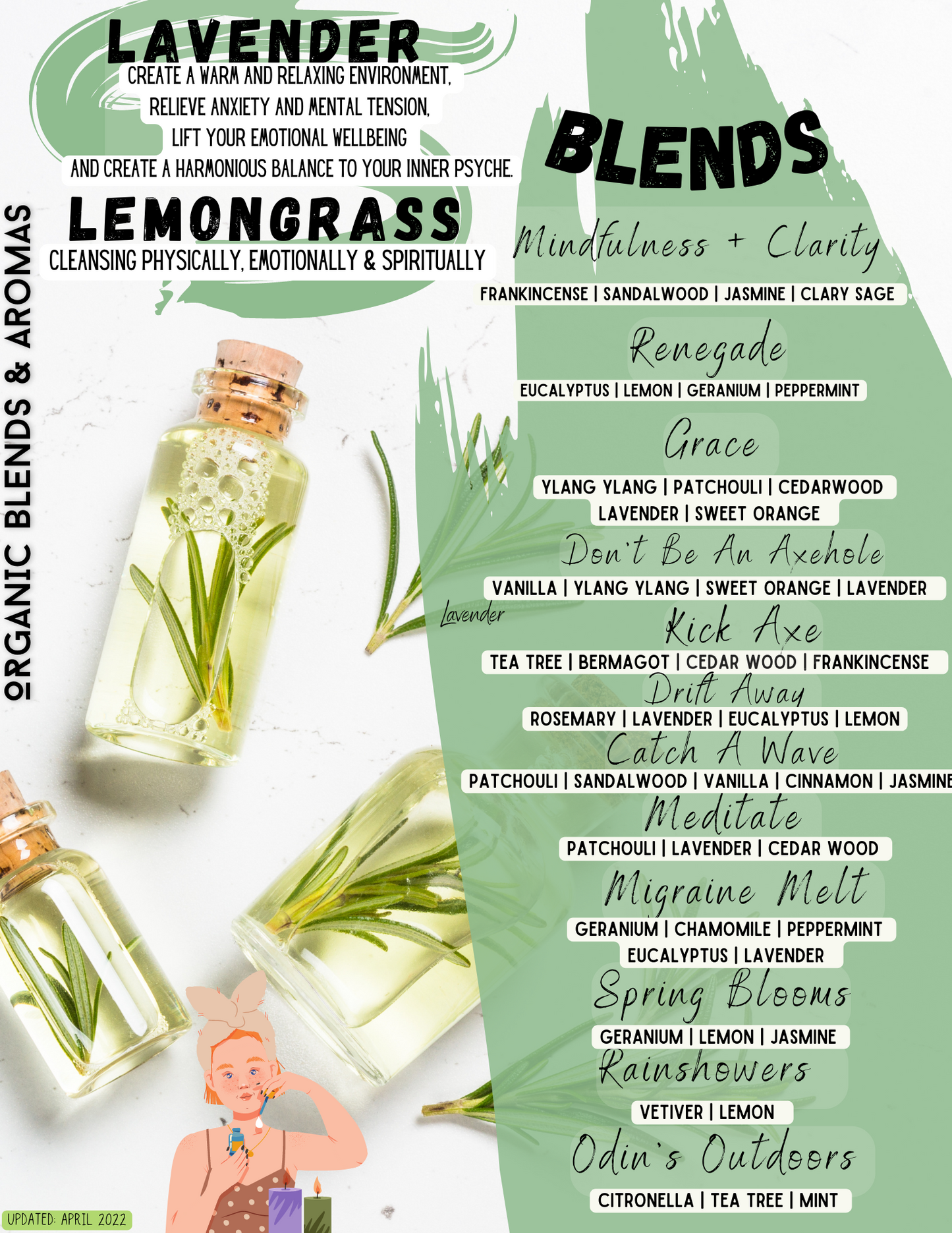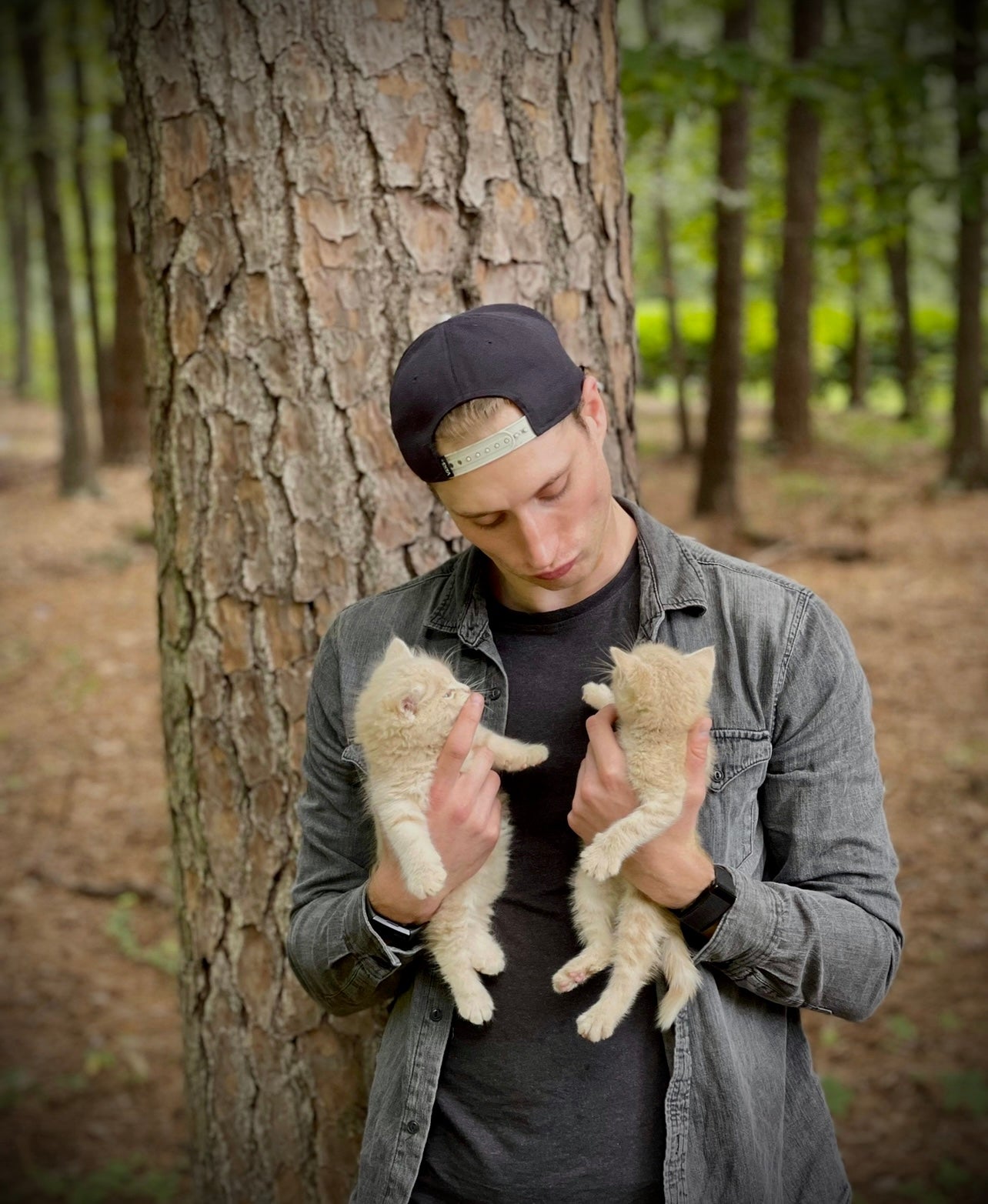 GEOCACHING FOR A CAUSE EVENTS
05.21.22 - Fort Fisher, Friends of Felines x Stoked on the Water
6.03.22 - Wilmington, Panacea x Plastic Ocean Project
OIA Upcoming Events Blog