odinsintuitiveapothecary
OIA x FRIENDS OF FELINES: Event Tickets, Raffle Tickets, or Donation
Regular price
Sale price
$20.00 USD
Unit price
per
Sale
Sold out

WHAT? 
Geocache for a cause! Odin's Intuitive Adventures intends to raise funds and awareness for Friends of Felines by organizing an adult scavenger hunt of sorts. Participants will find the chosen Geocache locations, exchange information of the charity at each geocache site, and the participants who find all of the designated cache's will be entered to win a prize!
WHEN? 
05.21.2022 from 12 PM - 3 PM 
WHO? 
Friends of Felines is a 501(c)3 Non-Profit Organization dedicated to reduce the overpopulation of feral cats in our community by working with committed caretakers through a trap/spay neuter/vaccinate and return program.
Friends of Felines, was organized in 1996, Friends of Felines caretakers and volunteers have trapped, spayed/neutered, and released back to their colonies over 15,000 feral cats, thereby preventing the birth of tens of thousands of unwanted, homeless kittens.
Do you have any spare time?  We are asking for anyone who loves animals and has as little as 2 (two) hours a month to spare for a great cause to contact Friends of Felines about volunteer opportunities.  We need volunteers to help with writing grants, write newsletter articles, hands-on work at spay/neuter clinics, helping trap and transport for people who are disabled and other fundraisers and educational/informational events.
Lunch will be provided by Chef JK from Stoked in Carolina Beach, home of the best dinner view on the island - and clearly, the best chef. 
WHERE? 
1000 Loggerhead Rd, Kure Beach, NC 28449
WHY? 
To provide the community with a family-friendly and feel-good opportunity to get outside and participate in a good cause. 
Share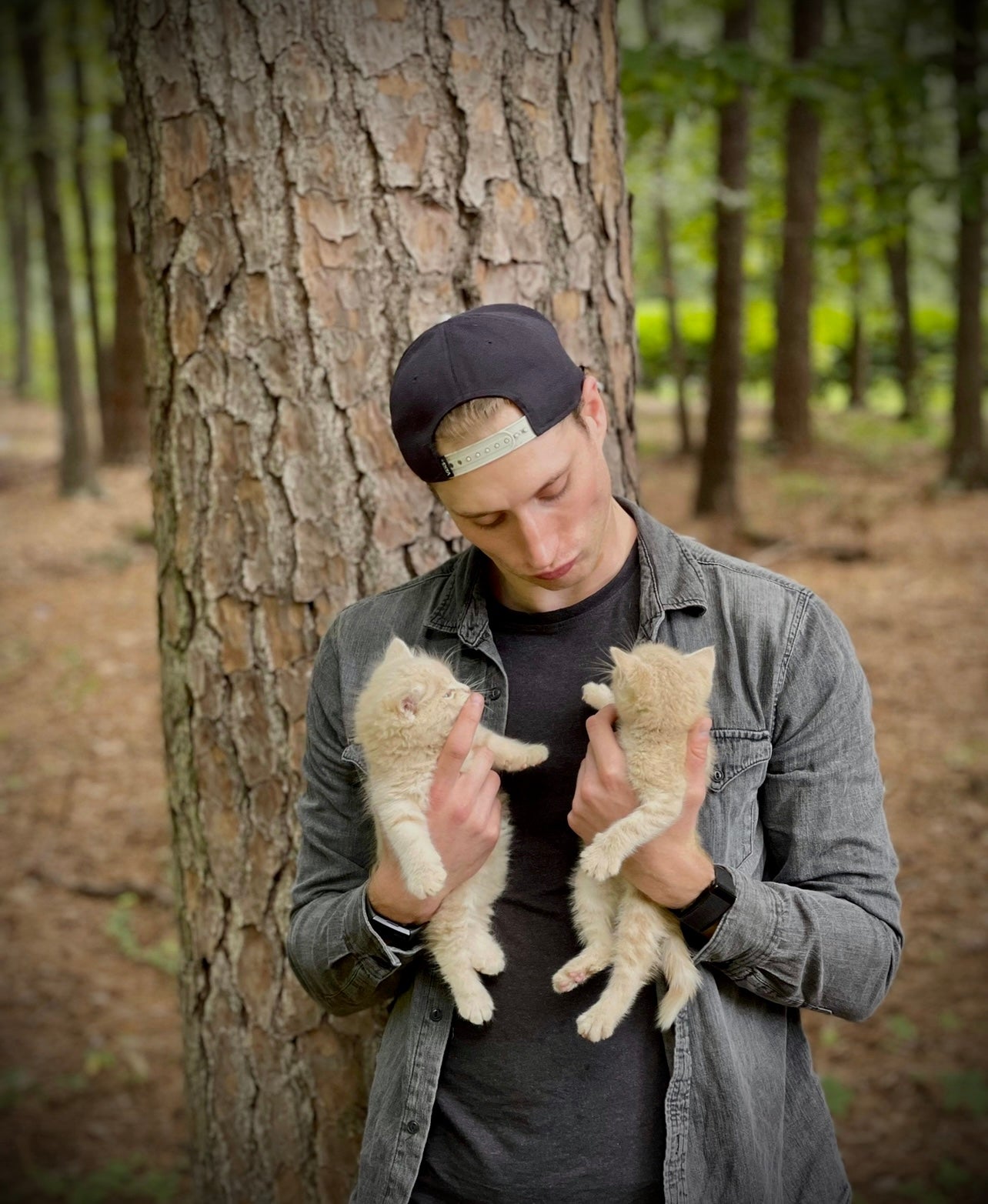 GEOCACHING FOR A CAUSE EVENTS
05.21.22 - Fort Fisher, Friends of Felines x Stoked on the Water
6.03.22 - Wilmington, Panacea x Plastic Ocean Project
OIA Upcoming Events Blog