odinsintuitiveapothecary
IDUNN'S ALL-PURPOSE NATURAL CLEANSING SPRAY
Regular price
$13.00 USD
Sale price
$10.00 USD
Unit price
per
Sale
Sold out
CHOOSE FROM: 
LAVENDER | LEMONGRASS | SPRING BLOOMS | RAIN SHOWERS 
INGREDIENTS:
ORGANIC WHITE VINEGAR | NATURAL CASTILE SOAP | DISTILLED WATER | THERAPEUTICALLY BLENDED ORGANIC ESSENTIAL OILS 
WHITE VINEGAR 
White vinegar is hailed as a natural, nontoxic cleaning marvel, killing some household bacteria, dissolving hard-water deposits, and cutting through grime at a fraction of the cost of brand-name cleaning products.
CASTILE SOAP
Castile soap is unique in that it's both gentle and strong; it's gentle on skin because it's made from saponified oils that have hydrating properties, but it's an equally powerful cleanser that can tackle even the most stubborn grime.
ORGANIC ESSENTIAL OIL PROPERTIES
VETIVER.
(Found in: Rain Showers) 
Vetiver smells dry, earthy, woody, leathery and smoky. Think of uncut grass on a warm day and you'll have a rough idea of what vetiver smells like. Vetiver is considered to be a more masculine fragrance, and is used in candles, colognes and other scented products marketed to men. 
Antimicrobial Agent/Cosmetic Preservative. Several studies have reported that vetiver oil possesses antibacterial and antifungal activities against various pathogenic strains.
Vetiver contains an oil that repels insects. Vetiver, a cicatrizant agent, speeds up skin cell regeneration and promotes the growth of new tissue in the affected area. This helps eliminate the appearance of marks—from acne, pox, and burn marks to scars, stretch marks, and fat cracks—leading to clear, spotless skin. Vetiver is sometimes applied directly to the skin for relieving stress, as well as for emotional traumas and shock, lice, and repelling insects. It is also used for arthritis, stings, and burns. Vetiver is sometimes inhaled as aromatherapy for nervousness, insomnia, and joint and muscle pain.
LEMON.
(Found in: Rain Showers)
It should come as no surprise that lemon is on this list. Since many mainstream cleaners are scented with lemon, its aroma is often associated with cleanliness. Lemon essential oil contains potent antimicrobial and degreasing properties. Lemon essential oil is an amazingly powerful cleansing agent. It purifies both the air and surfaces and also works as a natural deodorizer, without the artificial fragrances used in some cleaning products.
Because it's a great sanitizer, it's beneficial when used for all-purpose sprays and floor cleaners. It is especially useful as a degreaser in dish soap and other grease-cutting formulas, like oven cleaner and furniture polishing.
Lemon is well-known for its germ-fighting capabilities, so it's also effective when used in air-purifying blends. As an added bonus, in addition to calming and muscle-relaxing properties with inhalation, the crisp, citrusy aroma can both boost your mood and energize you while you're cleaning! 
LAVENDER. 
(Found in: Spring Blooms) 
Lavender is good for so many things. As one of the most versatile and widely used essential oils, it has a ton of therapeutic properties that make it useful for dealing with just about any issue. It's also a great option to consider when choosing essential oils to naturally clean your home. Lavender is naturally antibacterial and anti-inflammatory, making it beneficial for a multitude of skin issues. It's a wonderful addition to homemade laundry soap and dryer balls because of its gentle properties and soothing scent. It's also a great choice for hand soaps and cleansers since it increases their antibacterial properties without being too harsh on the skin.
ROSEMARY.
(Found in: Spring Blooms) 
The aromatic rosemary essential oil is well-known for its antiseptic and antibacterial properties. These properties make it one of the most sought-after essential oils in the aromatherapy circle.
LIME.
(Found in: Spring Blooms) 
Lime essential oil helps to disinfect surfaces and clean your home. It's refreshing fragrance boasts added cleansing properties by freshening air and making your home smell amazing. The antimicrobial and antibacterial properties work to disinfect surfaces and the oil may be effective in removing grease stains.
A study published in the Pharma Innovation Journal found that lime oil has many uses as a disinfectant in homes. Researchers found that lime oil can be combined with vinegar to clean copper cookware and to polish brass, copper, and aluminum. It also effectively bleaches clothing, removes ink, and mineral stains from clothing when mixed with peroxide. 
LEMONGRASS.
Lemongrass essential oil is one of the most powerful natural cleaning weapons. Not only does its clean scent freshen and deodorize, but the oil is also antimicrobial. It's an excellent addition to an all-purpose spray for bathroom and kitchen cleaning.
Share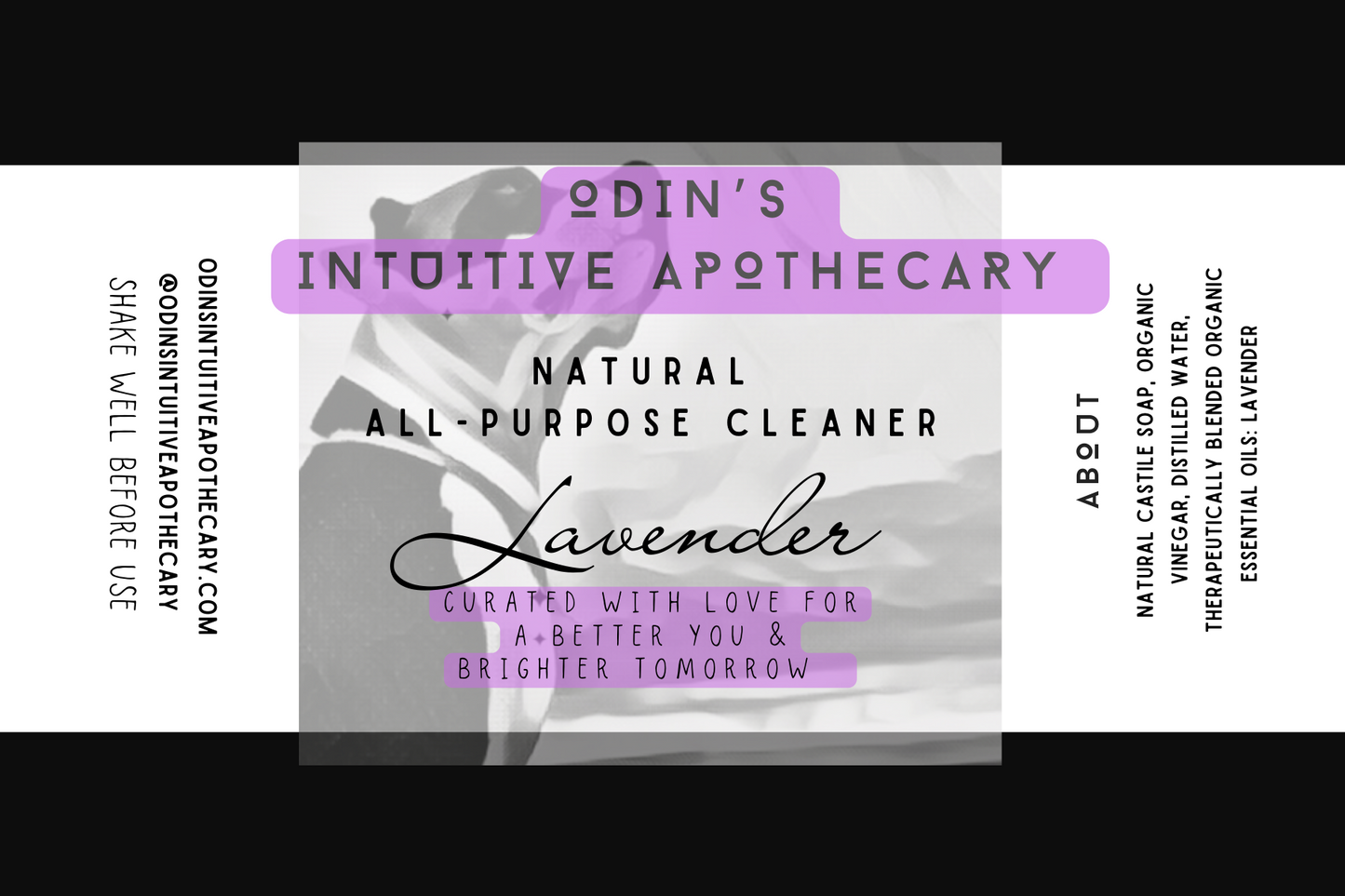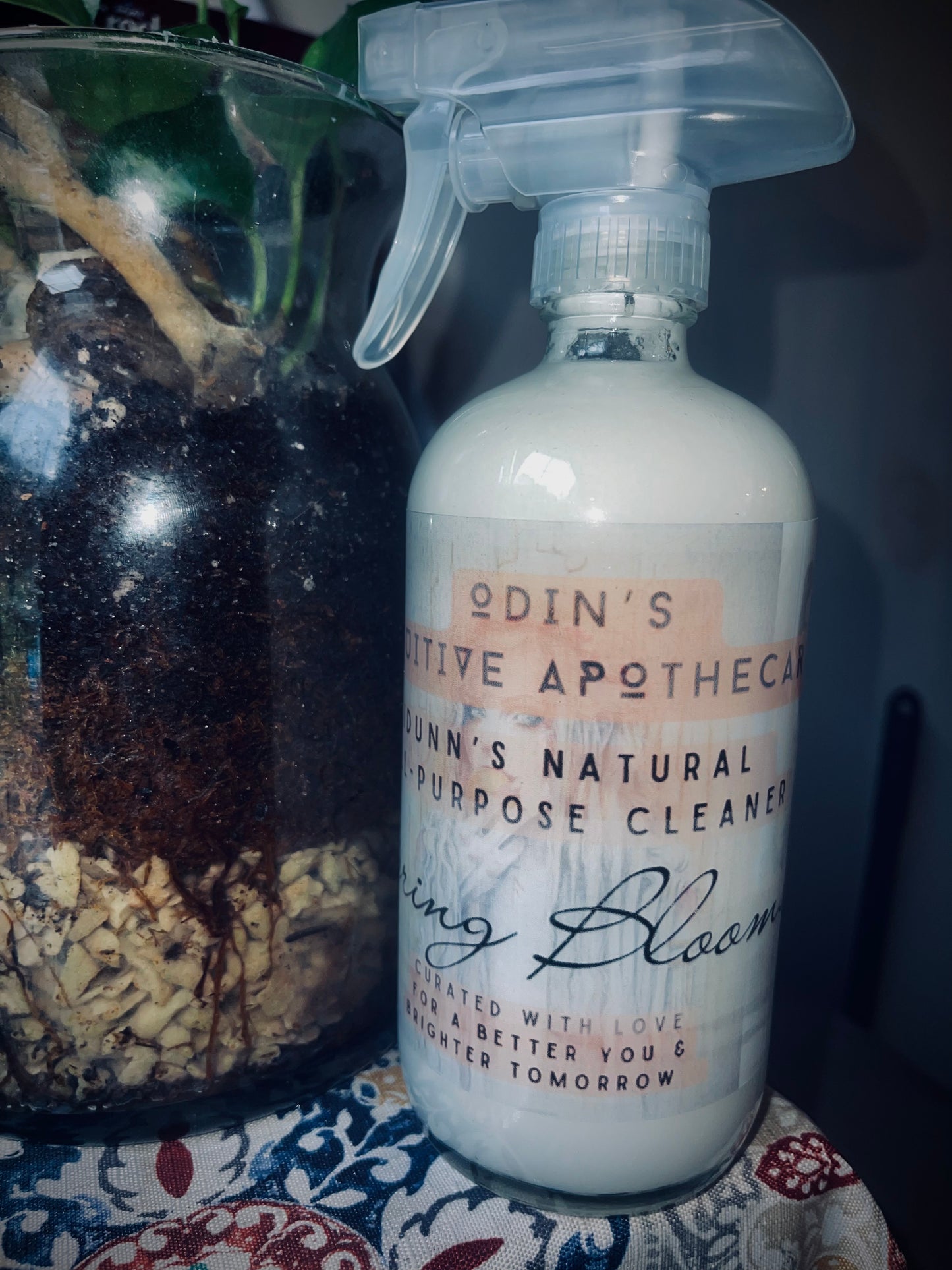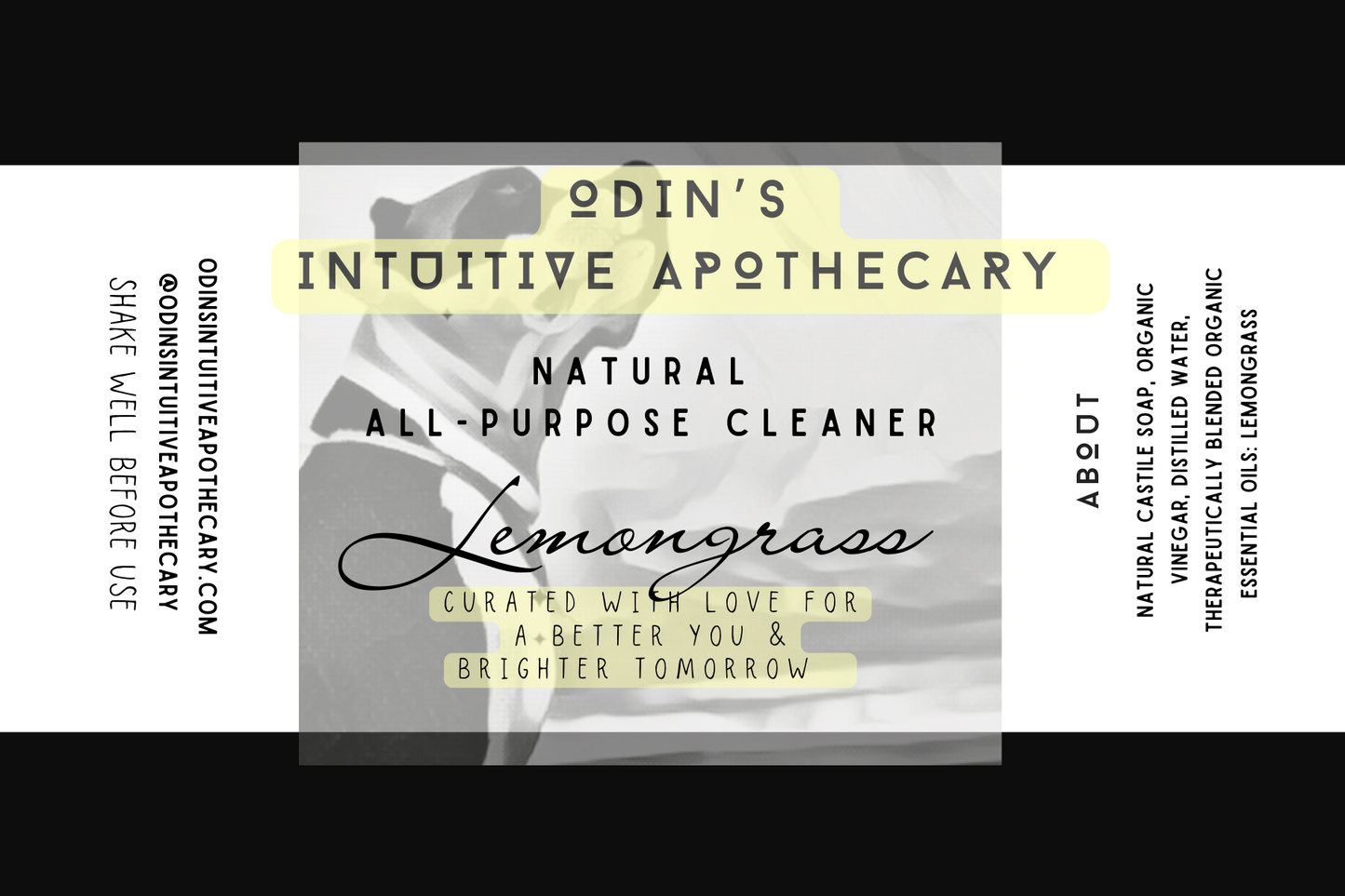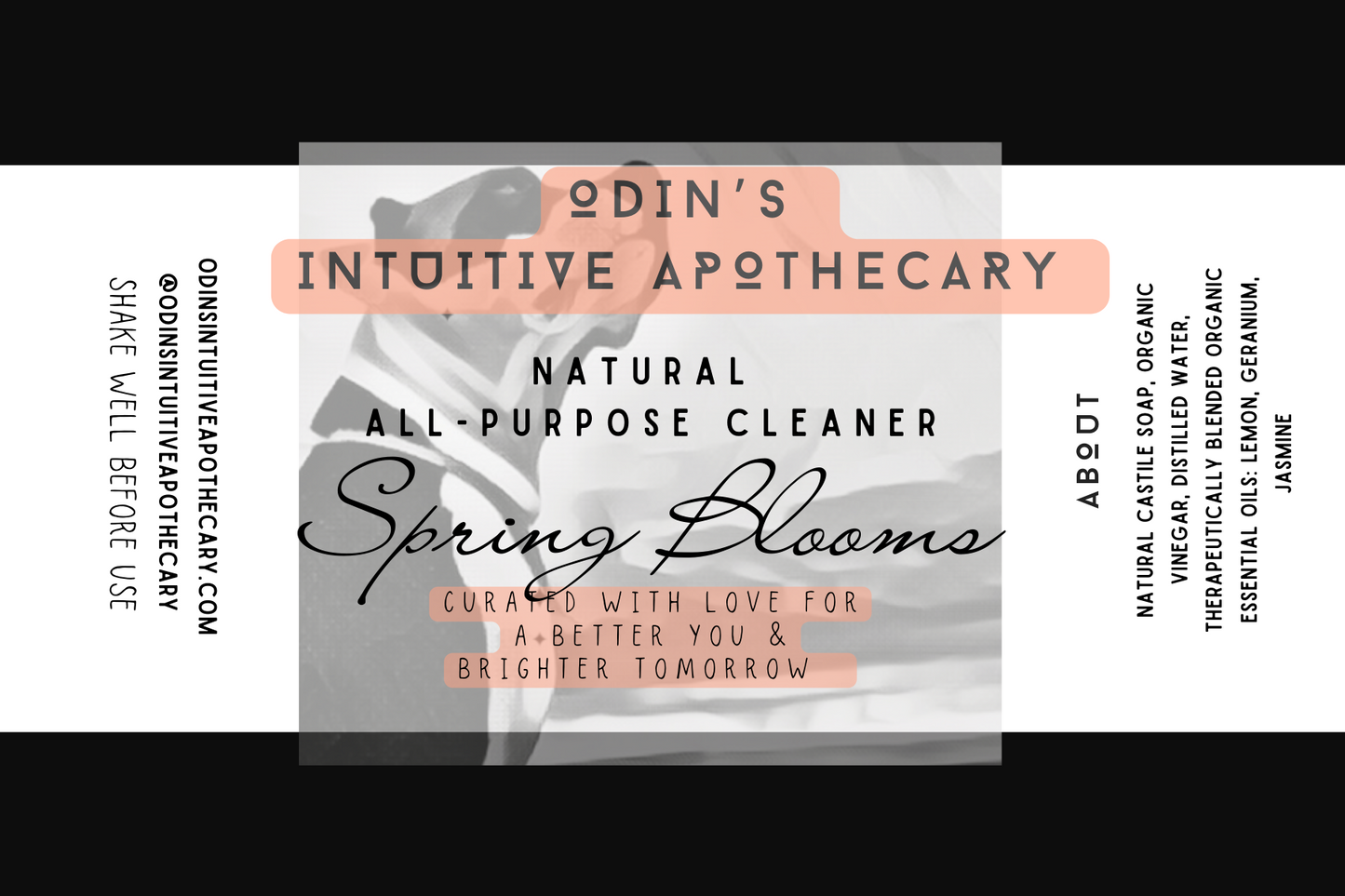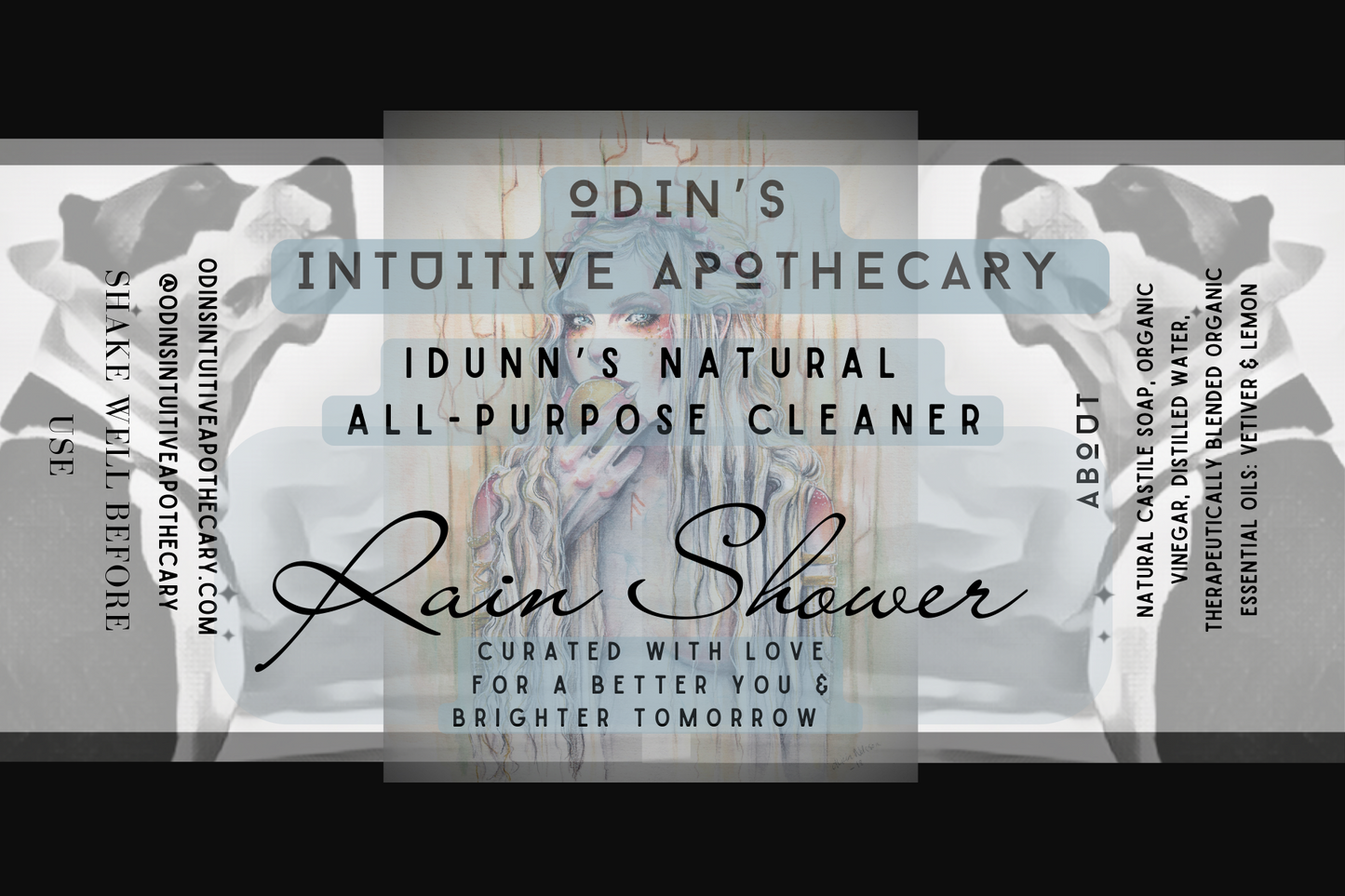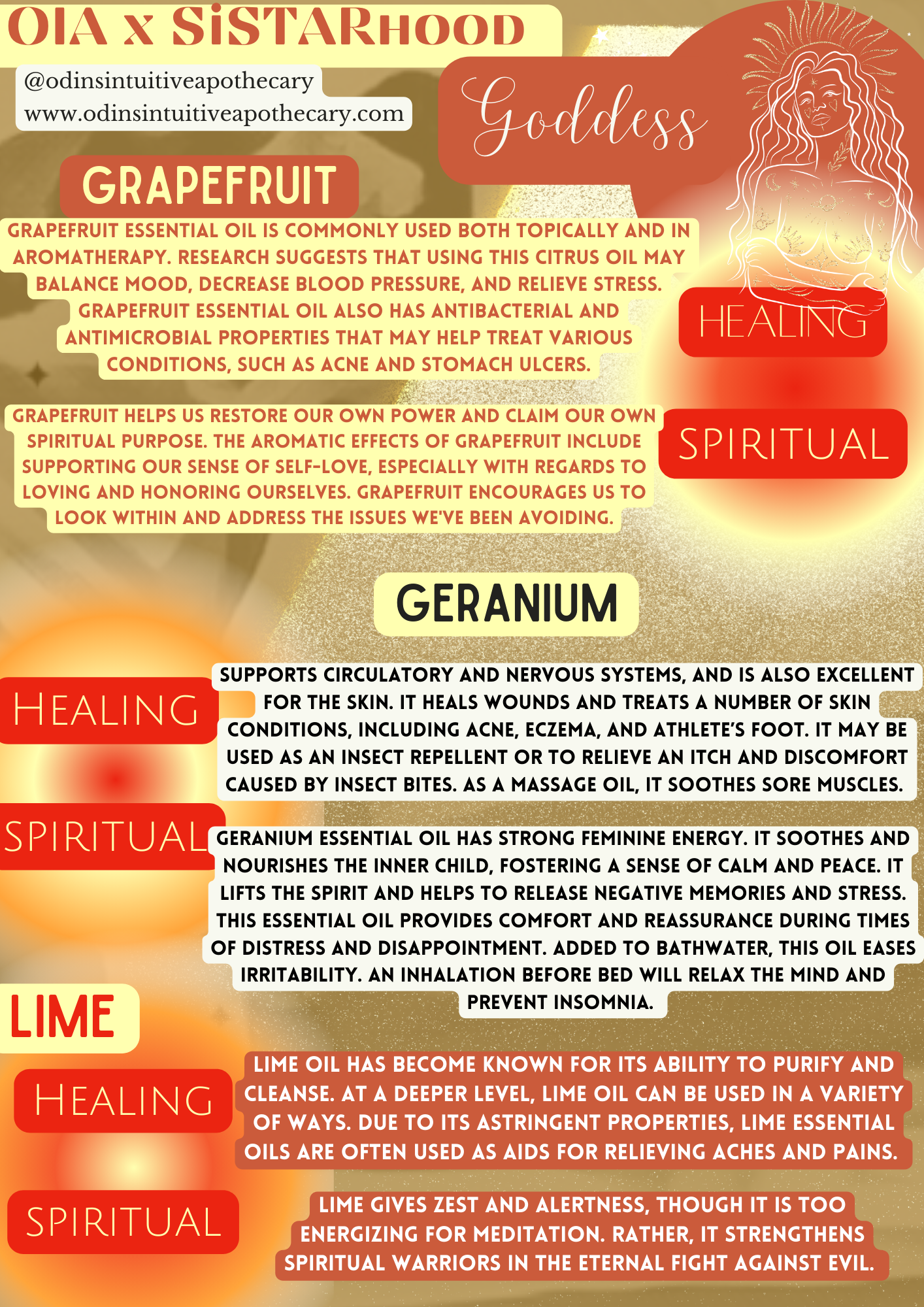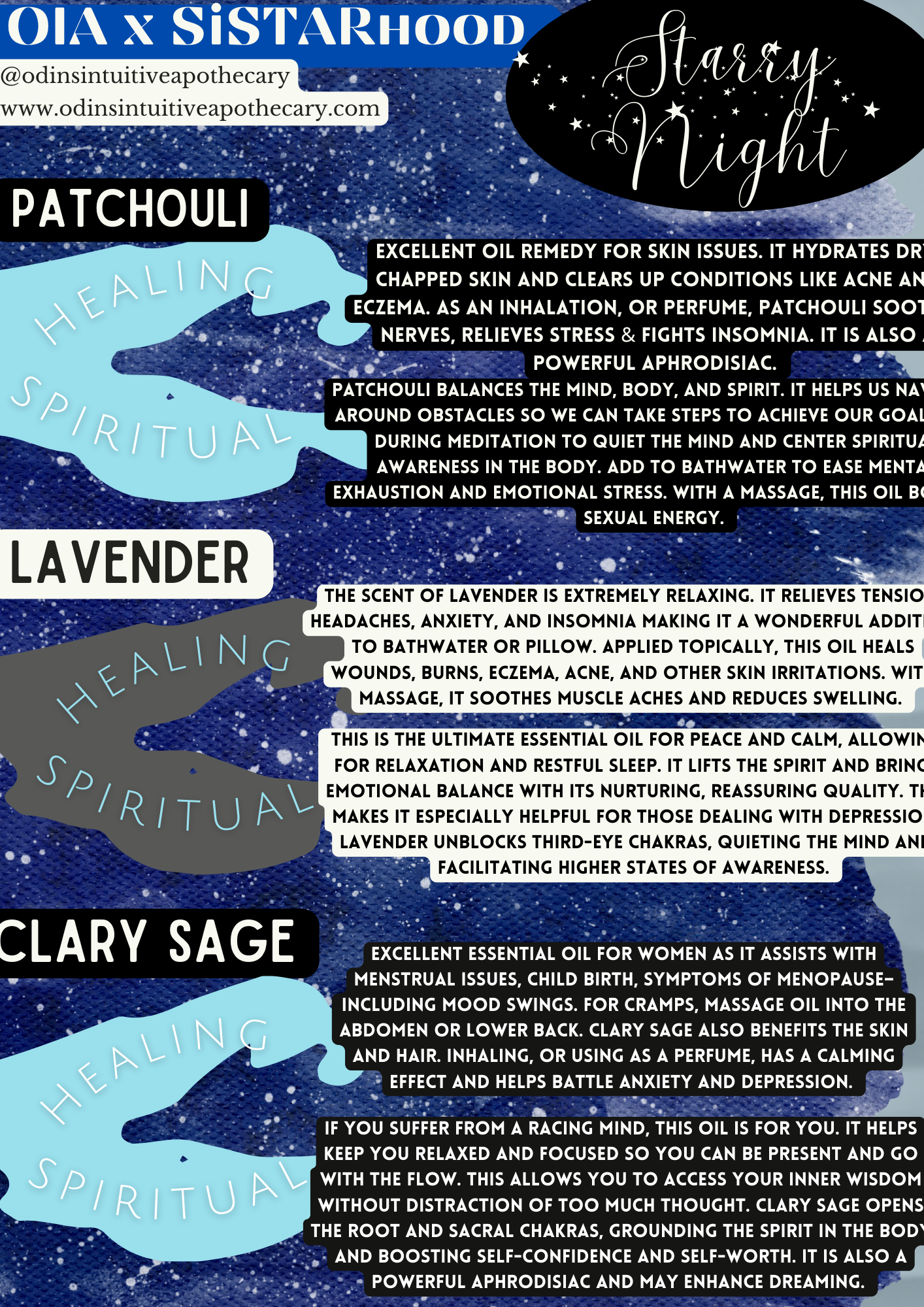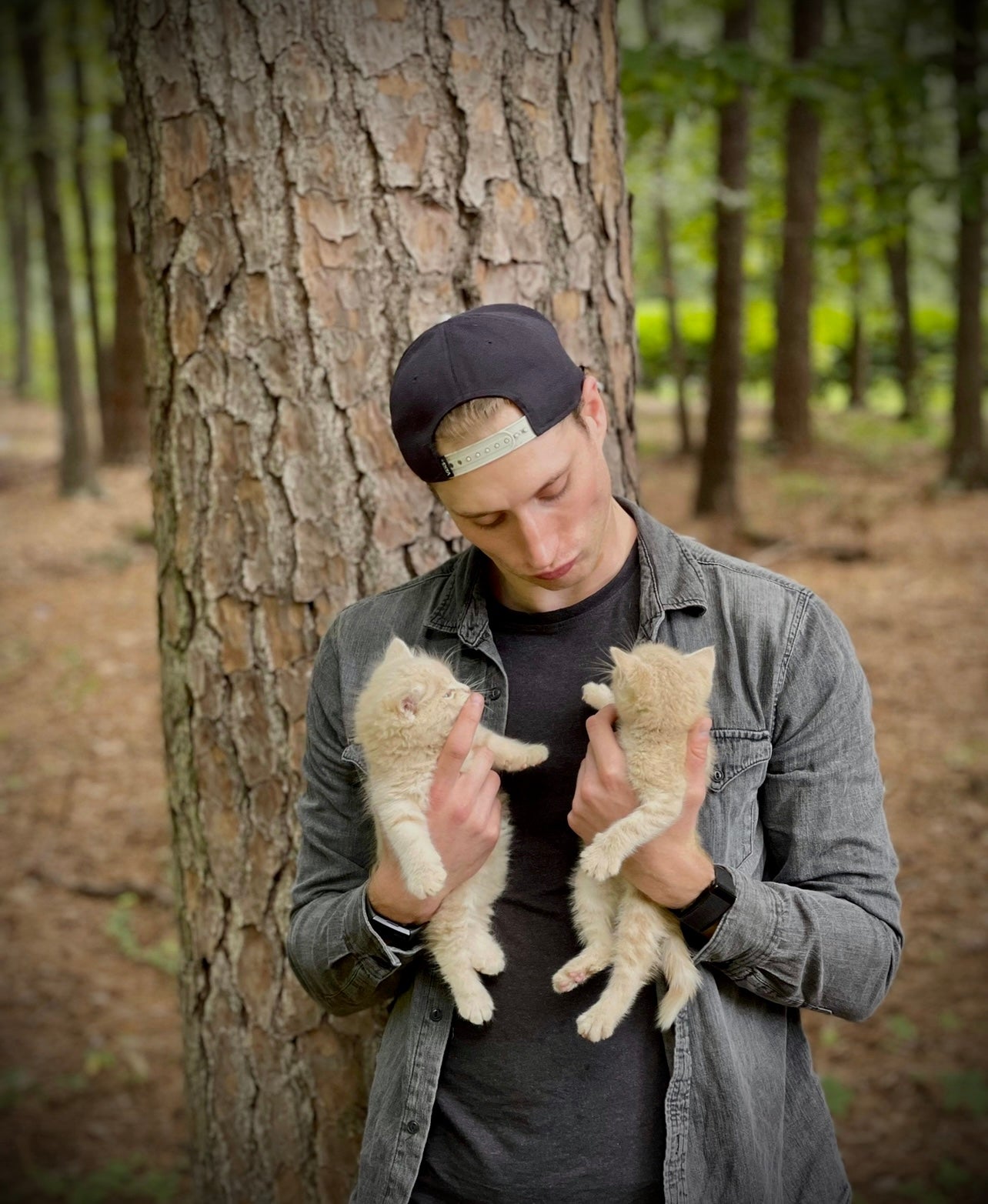 GEOCACHING FOR A CAUSE EVENTS
05.21.22 - Fort Fisher, Friends of Felines x Stoked on the Water
6.03.22 - Wilmington, Panacea x Plastic Ocean Project
OIA Upcoming Events Blog